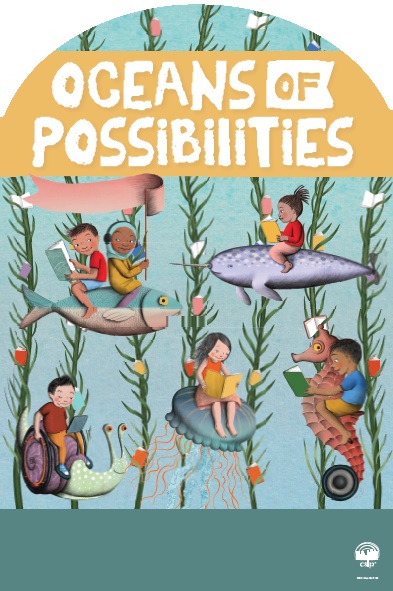 Bluffton Public Library's 2022 Summer Program                                     "Oceans of Possibilities."
Log your summer reading and enter to win grand prizes for your age group! 

The library continues to use the Summer Program software, Beanstack, to allow patrons to track their reading and completed activities, and earn badges and tickets. Patrons can then enter their tickets online to compete for awesome grand prizes in their age group. Visit blufftonpubliclibrary.beanstack.org or download the Beanstack app free from your app store. If you already have a Beanstack login, no need to register again - just find your age group's Summer Challenge and start competing! The library also has paper logs for those wishing to participate in the Summer Program without internet access.
For those without digital access, paper options are available.
Grades K-5 pick up Badge books
Have a great summer Bluffton!  We look forward to seeing you.