---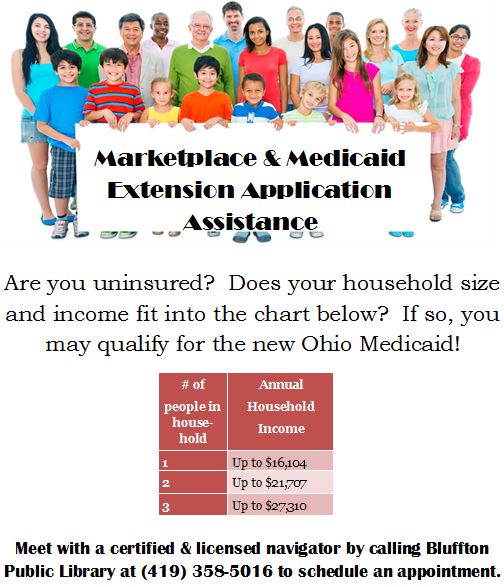 Online registration now available for the Friends of the Library 5K Run/Walk - follow this link to sign up!
The Ohio eBook Project and the SEO Library Center have combined collections to form The Ohio Digital Library. Library card holders can borrow popular digital media anytime, anywhere and titles automatically expire – so there are no late fees!
This service, powered by OverDrive, is free for users with a valid library card. To get started enjoying eBooks, audiobooks and more, visit http://ohioebooks.org. You can find helpful tools and information, such as contacting support, by clicking the Help button on the digital collection.
Current ebook patrons: Please click "read more" below for more information about the merge.

The library stocks several popular tax forms as they become available throughout the tax season.
If you are in need of any Federal multi-part forms (1099, W-2, etc.) you will need to call the IRS directly at 800-TAX-FORM to request them.
Tax forms (other than multi-part forms) are also available online to download and print. Forms or instructions printed at the library are 15 cents per page.
Library staff will be happy to direct you to forms; however, we are unable to provide tax advice as to which form is needed, how to complete forms, etc.
For tax forms, publications or instructions, please visit the following general links:
Municipal Forms within Ohio (including Beaverdam)
Please click here to view a map showing which Ohio municipal forms are available
State of Ohio Tax Forms (includes School District Forms)