Ohio Digital Library
The Ohio Digital Library provides a way to borrow eBooks through the The Libby App.  As a Bluffton Public Library patron, you have access to thousands of materials in a variety of formats including books, audiobooks, graphic novels, magazines and more directly through your library card.  One of the best parts of this service is that there are no late fees-- when a material is due, it is simply deleted from your device! If you are new to this process, visit the OverDrive help section.  
Libby App
The Libby App is an easy way to get started with digital books, audiobooks and magazines from your public library. Built by Overdrive, you can use this app with your Android, iOS or Windows 10 device and your library card to access materials. Visit libbyapp.com to get started. 
SEO App
The SEO Libraries App is a mobile app available to Bluffton Public Library patrons and all patrons of the SEO library consortium. Available for all iOS and Android devices, this app brings several key library functions right to patrons' fingertips. 
Browse the library's collection and place holds for later pickup
Renew current checkouts and for families, patrons can link together digital library cards to easily manage multiple accounts
Utilize reputable online research databases, check out and download digital content, including eBooks, eAudiobooks, and digital magazines, with the touch of a button (it is synched to the Ohio Digital Library, which you can access using the Overdrive or Libby apps)
If you are interested in downloading this mobile library app, search for "SEO Libraries App" in your app store today. 
https://blufftonpubliclibrary.org/seo-libraries-app
More Book Options (Requires library card)
AudioBookCloud (All Ages)
RomanceBookCloud (Adults)
TeenBookCloud (Grades 7-12)
TumbleBookLibrary (Grades K-6)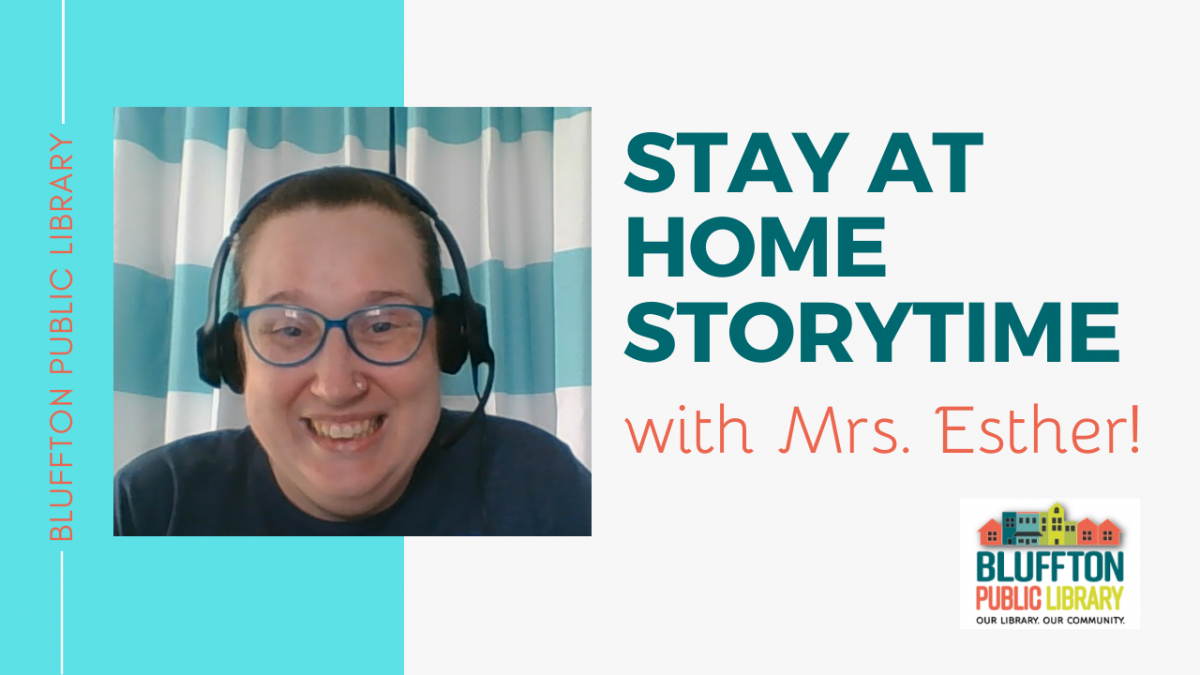 LIBRARY PROGRAMS
Databases
The library's website hosts direct links to 80 different databases for continuing education and entertainment.  Many of these databases offer individual apps, and formats range from videos to eBooks, magazines, and full-text articles. 
https://blufftonpubliclibrary.org/research-databases
Ancestry Library Edition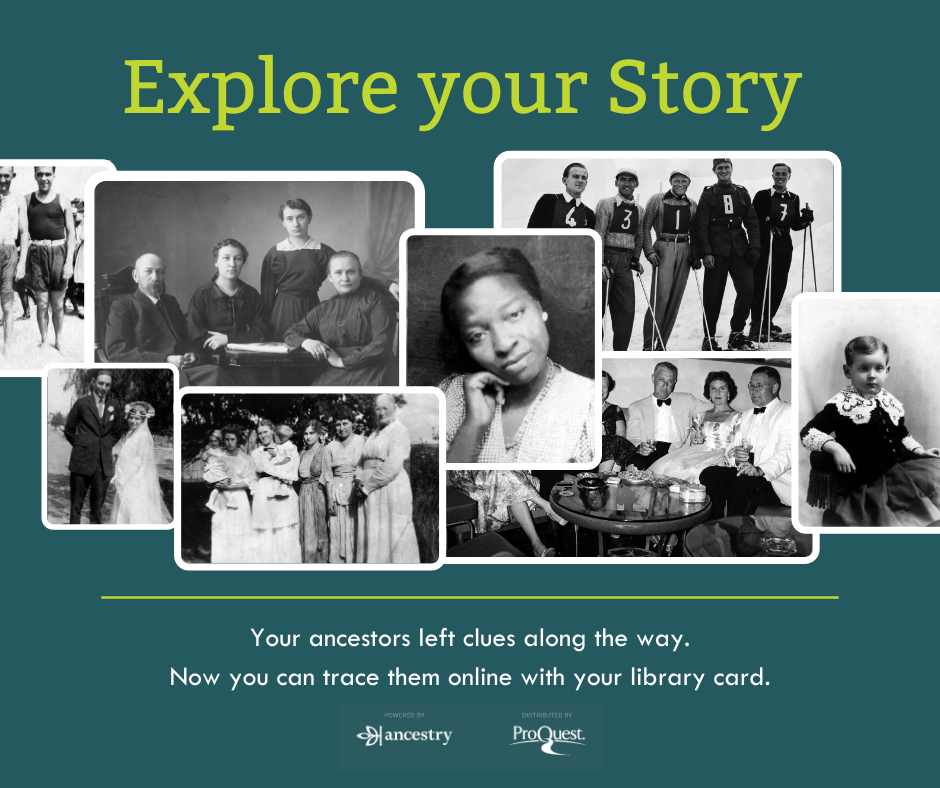 You can now access Ancestry from the comfort of your own home.  Please follow this link: https://auth.oplin.org/?url=https://ancestrylibrary.proquest.com, enter your library card number, and start exploring.
Website
For the most up-to-date information regarding library services, please visit our website.
The website includes links to local/state/national resources and all of the services mentioned above.
If you need further assistance navigating any of these options, please email: pr@blufftonpubliclibrary.org.