The library continues to use the Summer Program software, Beanstack, to allow patrons to track their reading and completed activities, and earn badges and tickets. Patrons can then enter their tickets online to compete for awesome grand prizes in their age group. Visit blufftonpubliclibrary.beanstack.org or download the Beanstack app free from your app store. If you already have a Beanstack login, no need to register again - just find your age group's Summer Challenge and start competing! The library also has paper logs for those wishing to participate in the Summer Program without internet access. To print a paper log visit blufftonpubliclibrary.org/summer-program

UPCOMING STORYTIMES AND PROGRAMS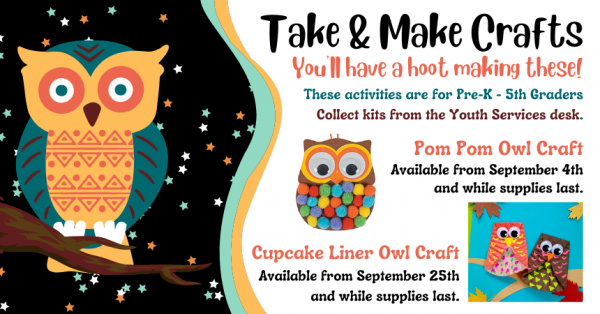 CREATIVITY KITS
Our Creativity Kits are a take-away program, full of fun themed crafts and activities for children (preschool-5th grade). A different themed kit is available every 4-6 weeks and while supplies last. 
Here are some examples of activities we have included in the past: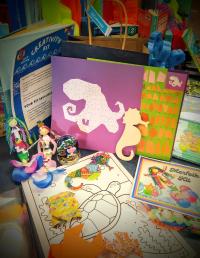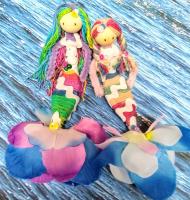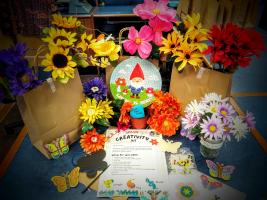 Bluffton Public Library Postcard Penpals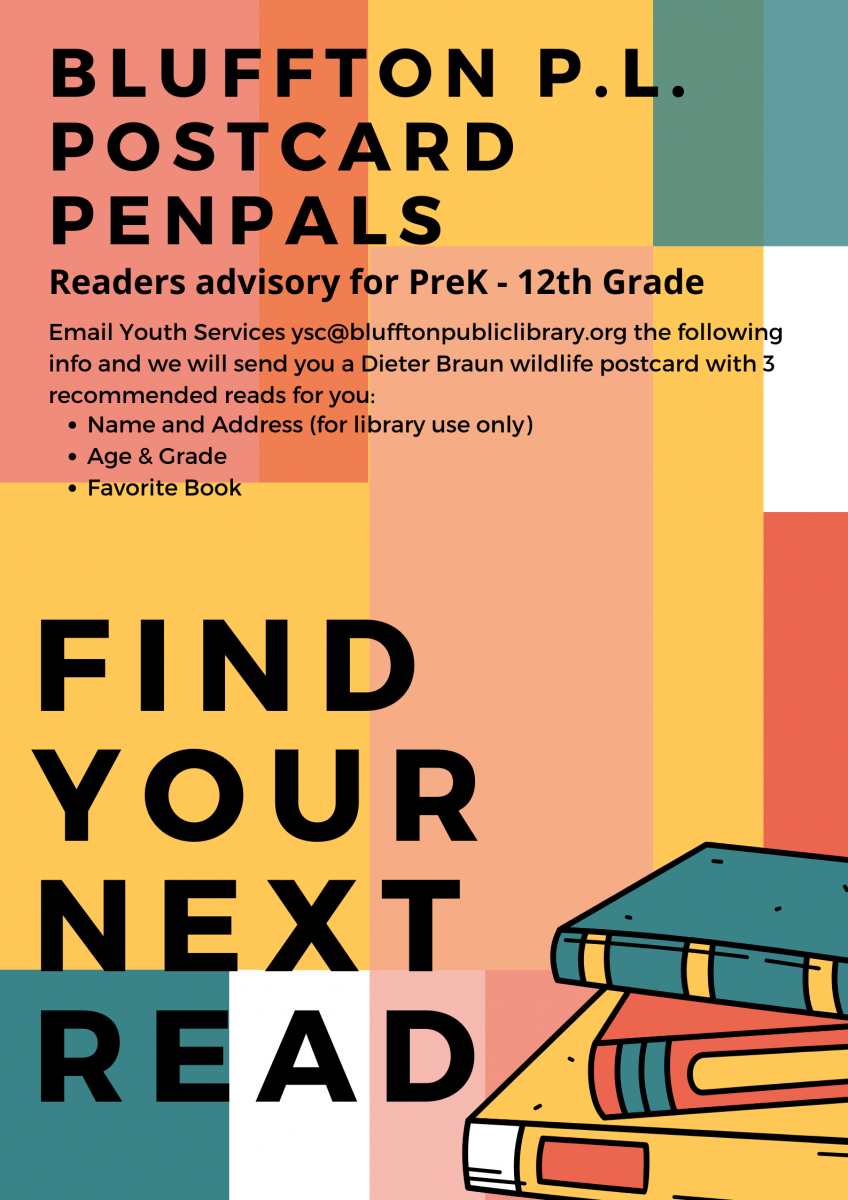 Not sure what to read next? Email ysc@blufftonpubliclibrary.org your name, address, age, grade and favorite book. We will mail you an awesome postcard with 3 book titles to read next.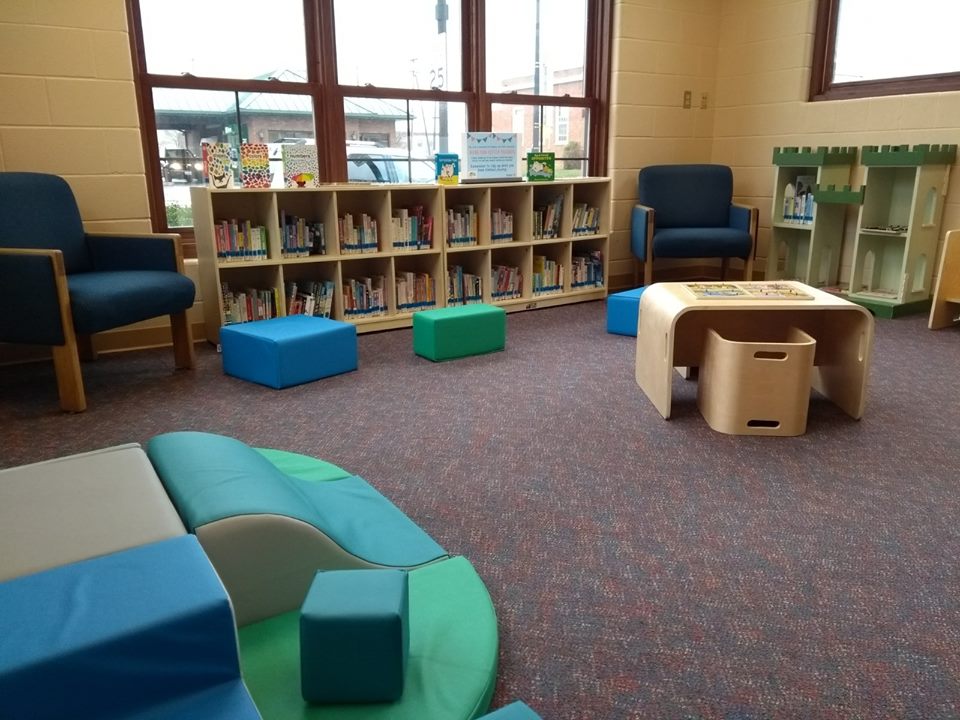 The Early Learning Area - A huge thank you to the Friends of the Library for funding the update.
DIGITAL LIBRARY PROGRAMS FOR CHILDREN
Click here to watch recordings of past digital library programs for children.
imagination library

Click the image above to register online on the Ohio Imagination Library website.
Or click here for a printable form option with our library and more information about the program.
Bluffton Public Library participates in the statewide initiative, Ready to Read, whose goal is to better prepare children to succeed as learners.