The Bluffton Public Library has a variety of volunteer activities available, including: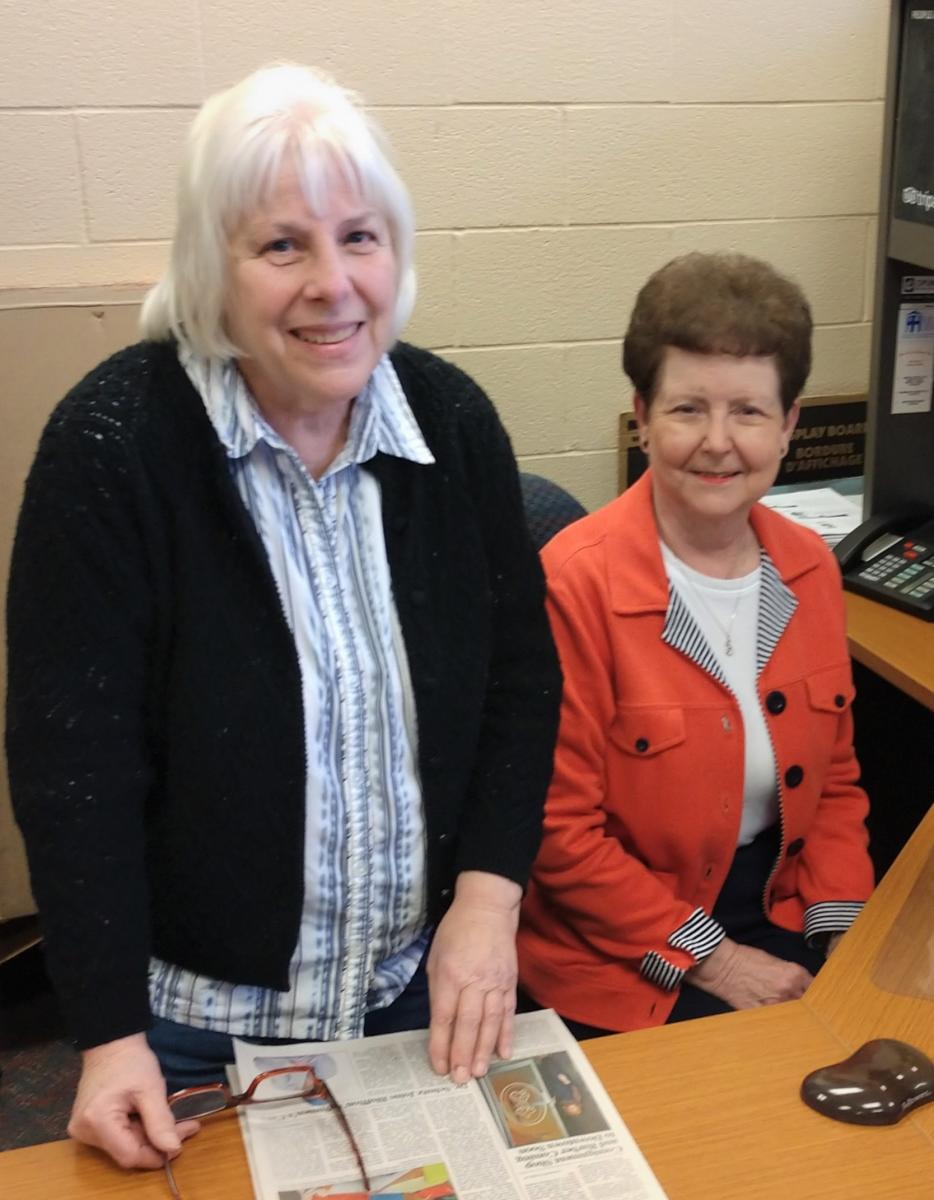 Retrieving materials from shelves
Packing inter-library cargo
Tidying shelves
Creating displays
Basic cleaning tasks
Sorting and filing 
Assistance with social media
Coding
Graphic design
Troubleshooting PCs, mobile devices, printers, fax machines, or any other pieces of technology utilized by the library or our public
Facilitating tech workshops
Assisting patrons with genealogical research
Helping with Storytime or other youth programs
Showcasing talents in other ways
Application
Even simply an hour a week can make a difference, and we can be flexible to your schedule!  Please complete a volunteer application and return it to the library.  
Applications are available at the library circulation desk or you can download the brochure/form directly to your computer by clicking here. Please note: Clearances may be required before assisting with some library programs and services. To receive more information, please contact us at 419-358-5016 or psc@blufftonpubliclibrary.org.